We Build Custom Union Software Solutions
Our software is user-friendly and intuitive, allowing you to navigate and utilize all its features with ease. You don't have to be a tech expert to use Union Impact, as it has been designed to be simple and straightforward, even for those who are not familiar with software systems. This means that you and your staff can start using the software right away and quickly make it a part of your daily operations.
Having all your union management needs in one place will greatly improve the flow of communication and information within your organization. You will be able to quickly access and track the status of members, payments, grievances, events, and more. With a centralized system, you will also be able to effectively respond to the needs of your members, contractors, and their communities, leading to increased engagement and satisfaction.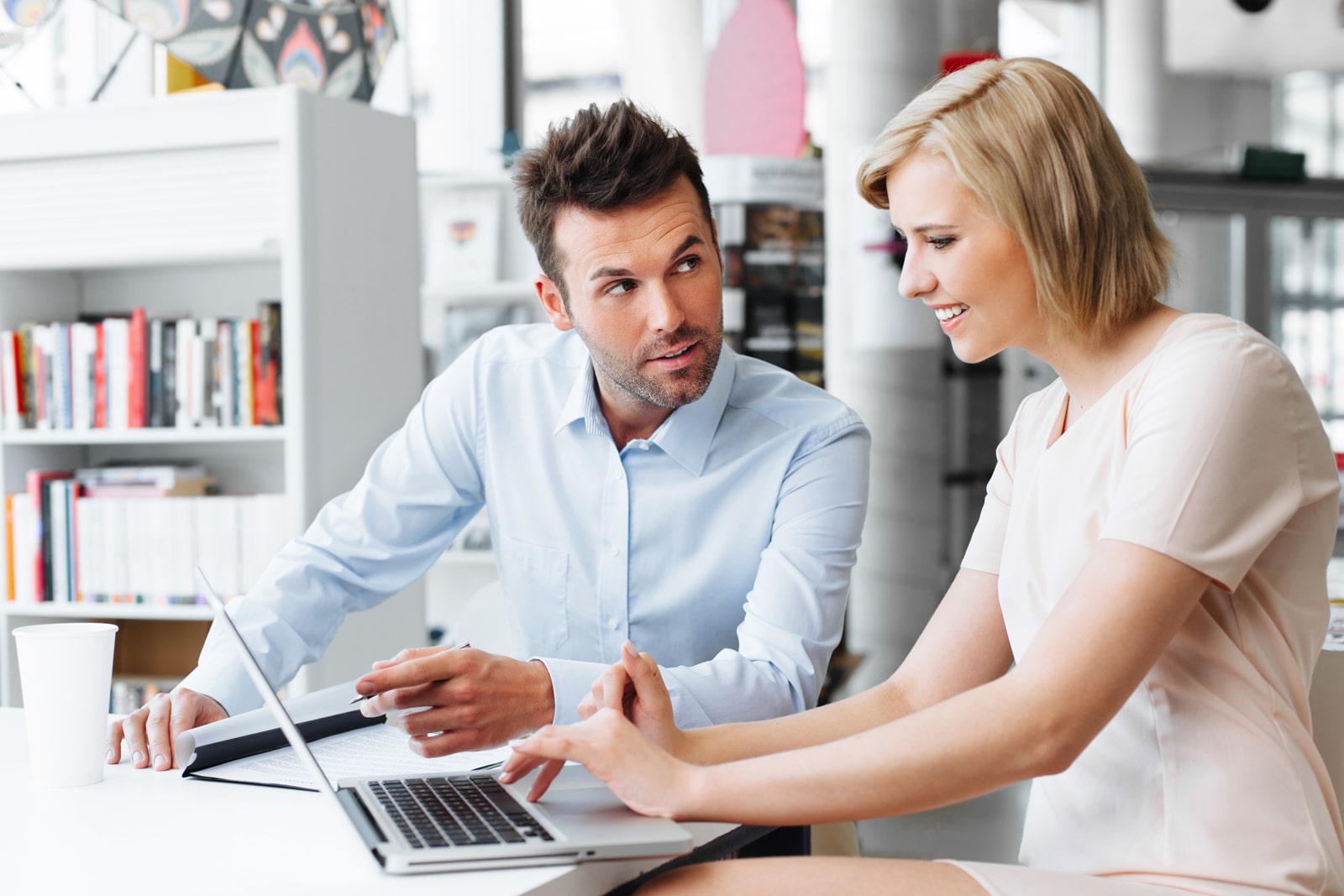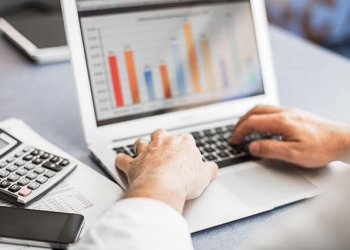 This means that Union Impact is flexible and adaptable to the unique requirements of each labor union, allowing for a truly personalized experience. The system can be easily customized to fit the needs of your organization, whether it's adding or removing specific modules, or customizing existing ones to suit your particular needs.
The cloud-based platform makes it accessible from any device with a web browser, making it convenient for you to manage your union's operations from the office, job site, or on the go. With Union Impact, you can be assured of a solution that is tailored to your specific needs and provides a seamless, intuitive experience for all your labor union management needs.
By streamlining these processes, you can minimize the time and effort needed to manage these components, leaving you with more time to focus on the most important aspect of your job, your union members. Whether you are managing the member database, tracking the status of grievances or keeping track of payments, Union Impact provides you with the tools and resources to get the job done quickly and effectively.
With our solution, you'll be able to focus on what really matters: supporting your union members and advancing their causes.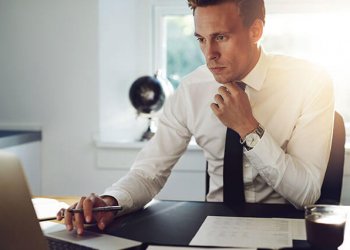 WANT TO SEE UNION IMPACT IN ACTION?
Thank you for your interest in Union Impact's cloud based labor union software. We are happy to answer your questions, listen to suggestions and feedback, and support your organization.
Please provide us with some basic information: