Custom Union Software Solutions
Easy to use
We're confident you'll agree that our labor union software is truly the easiest, most efficient, and customizable way to organize all of your union workforce management needs.
In addition to making workflow easier, you'll find that with our labor union software your organization will become more in tune with your members, contractors, and their surrounding communities.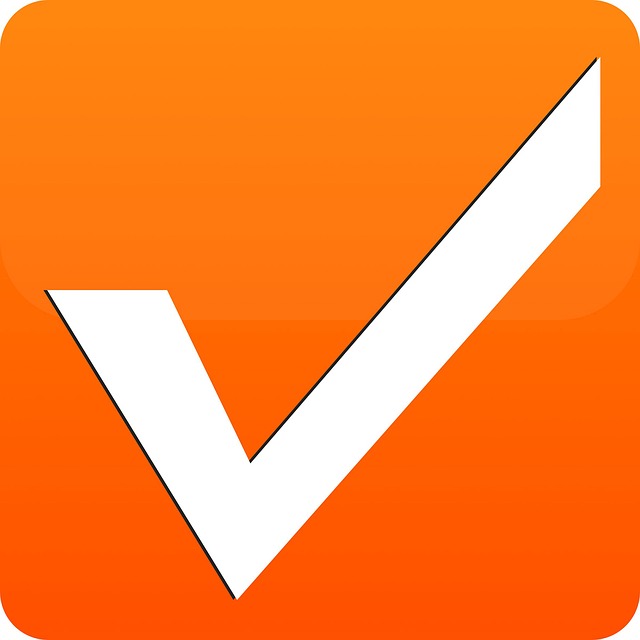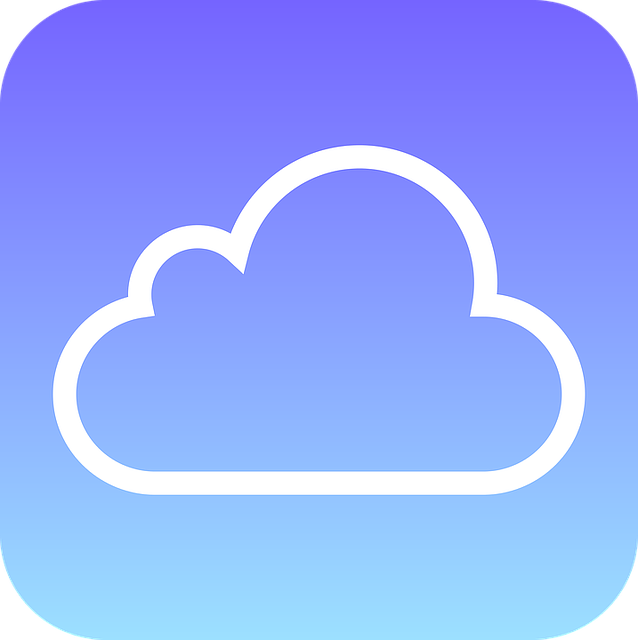 Customized for your union
Because we realize every organization is unique, Union Impact utilizes a cloud based, modular system, allowing each Union's management system to be completely customized to their growing needs.
The modules are much like rooms in a house. Each room serves one purpose, but exists within the same framework and the data works together with other modules. The framework is deployed first. Then each room (module) is built individually and customized to the specs of the organization.
Because Union Impact labor software is cloud based and only requires a web browser, it can be accessed and used anywhere – from the desktop in the office, to the tablet on the jobsite, and even on the mobile smartphone.
Streamline union operations
We've built Union Impact as a foundation to manage your union's core business components including: Dispatch, Projects, Social Media, Market Recovery, Agreements, and Reporting all under one roof.
Union Impact labor union software aims to streamline workforce management processes making them easy, efficient, and instantaneously accessible.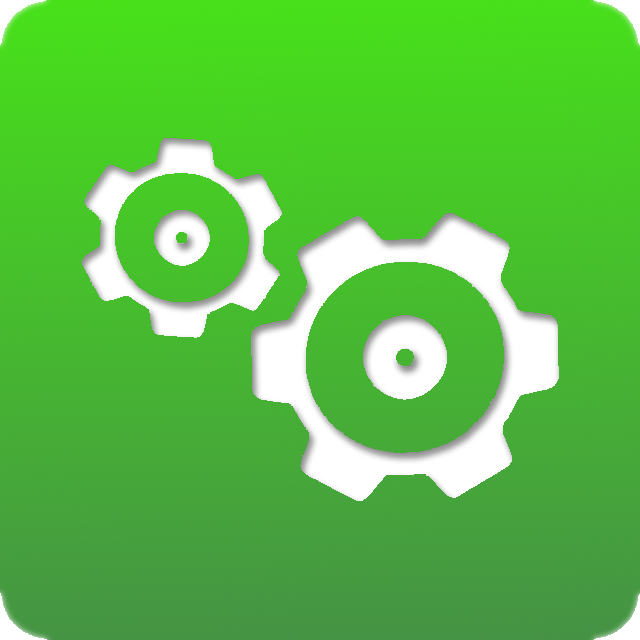 We're currently working with: