Overview of Union Management Software CRM

:
Union Impact utilizes cloud based computing which allows users to securely input and upload information instantaneously from anywhere. All you need is a web browser to use this labor union software.
Because Union Impact is built on a modular system, you are in control of what features are essential to your specific organization. As your union grows, you can always add more features to your customized framework.
You have the ability to control access, create users, define roles, and manage permissions with just a few clicks.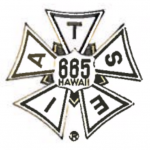 "We have used the Union Impact software since January 2017, and it has been a lifesaverwhen trying to find members to fill labor requests. I would recommend Union Impact toanyone who needs to get in touch with their workers at a moment's notice and wants atechnical support staff that cares about their business!"
- Irish Barber, Business Representative IATSE Local 665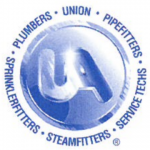 "While our Market Recovery Program was already a successful tool forour Local Union, the change to a web-based program has increasedefficiency and provided another resource to support our organizing efforts.We recommend Union Impact to any Local Union looking to do the same."
- Jeffery J. Owen, Business Manager U.A. Local 32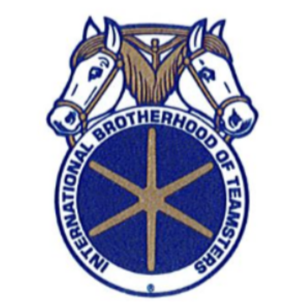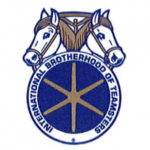 "This is a great system and I believe anyone who puts their trust in UnionImpact will be very pleased with it. Their customer service departmenthas gone to great depths to assist us with all our needs and has madeseveral changes to accommodate us without hesitation."
- Louis A. Picani, President & Principal Officer Teamsters Local 456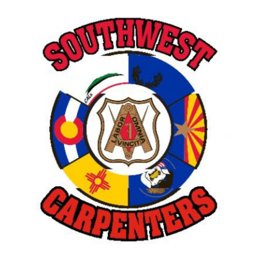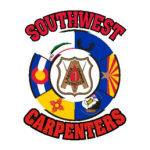 "Union Impact made it easy for our council to get started. They havecontinually provided prompt support and have delivered on our requestsfor customization and changes to the site without delay. We couldn't behappier with the level of service, support and upkeep they provide on acontinuous basis."
- JKoe Dotson, SW Regional Council of Carpenters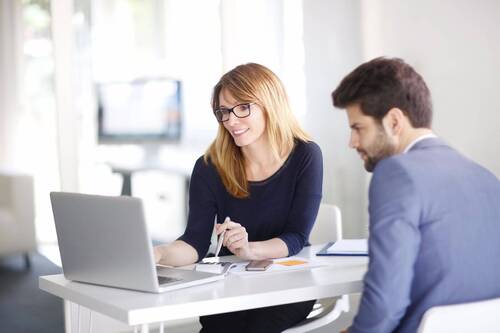 We Want to Hear From You
Since our goal is to make labor union software as customizable and as responsive to the needs of your organization as possible.
We are always interested in hearing about ideas or features you might need in order to streamline your management workflow.
WANT TO SEE UNION IMPACT CRM IN ACTION?
REQUEST A LIVE DEMO
Thank you for your interest in Union Impact's cloud based labor union software. We believe that open communication is key to creating the best possible product for our customers, so please do not hesitate to reach out to us with any questions or concerns. We are dedicated to providing top-notch service and support, and are always eager to help our customers get the most out of their labor union software.
Please provide us with some basic information: