Overview of Union Management Software:
Available Anytime, Anywhere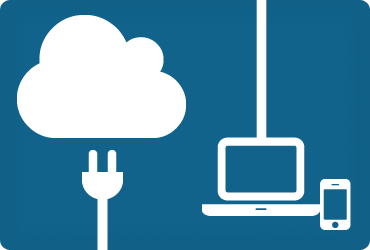 Union Impact utilizes cloud based computing which allows users to securely input and upload information instantaneously from anywhere. All you need is a web browser to use this labor union software.
Fully Customized to Fit Your Management Needs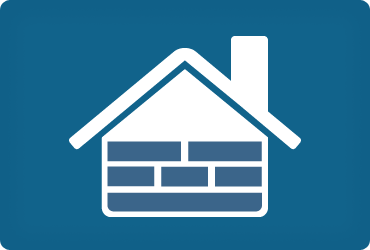 Because Union Impact is built on a modular system, you are in control of what features are essential to your specific organization. As your Union grows, you can always add more features to your customized framework.
Easy to Use and Fully Secure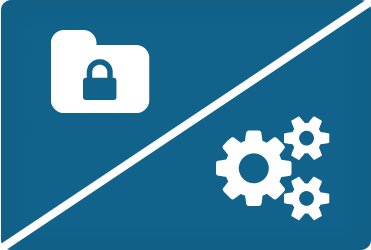 You have the ability to control access, create users, define roles, and manage permissions with just a few clicks.
We Want to Hear From You
Since our goal is to make labor union software as customizable and as responsive to the needs of your organization as possible, we are always interested in hearing about ideas or features you might need in order to streamline your management workflow.