Cloud-Based Software Provides Real-Time Membership Tracking
Traditional software for tracking union memberships are outdated, expensive and difficult to use. Union Impact's cloud-based software provides real-time membership tracking from any web browser, allowing members and staff to add updates from the jobsite, the office or even at home. Union Impact takes care of unions' core membership needs, including dispatch, job tracking, social media, market recovery, grievance tracking, reporting, dues payment and more. Already comfortable with the program you've used for years? Union Impact can integrate with most existing software.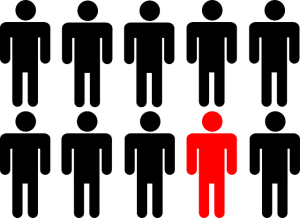 Cloud-Based
Many member management systems only allow users to run programs in a single office location or using specific hardware. That often makes program upgrades impossible and comes with high hardware server and licensing costs. With Union Impact, only a web browser is necessary, which means the software can be accessed from any computer or mobile device. And because it's accessed over an encrypted connection, users can be sure their information is safe and private.
Save Time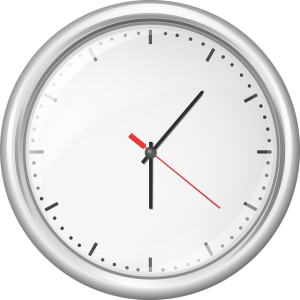 Stop dealing with wasted time and confusion due to duplicate data entries among departments or systems. For example, signatory contractors can enter information about specific projects via a market recovery request. Later, that information can be used to make job tracking visits. That way, job information is entered one time and used for various tasks. Union Impact is able to manage high volumes of apps and data in just one easy-to-access place, resulting in less wasted time and more time spent taking care of meaningful tasks.
Customizable
Union Impact is a modular system, which means each component is built individually but made to work seamlessly with other components. Because each union is different, Union Impact allows organizations to pick and choose the components that will best meet their needs—and the capabilities for growth are endless. If a union realizes it's growing beyond the selected modules, it can add more components that are easy-to-learn and fit smoothly into the existing system.
Key Features
Dispatch Management: Get the right union member to the right job quickly and efficiently. Members can join out-of-work lists while office staff manages and creates new dispatch requests. Employers can report hours and submit member reviews—keeping all the necessary information in one easy-to-access and secure location.
Membership Management System: Manage all member information including events, trainings, employment, pay scale and grievances in one place. Allow members to view selected information in their online portal, pay dues and submit digital requests. This system reduces paperwork and calls, saving hours of work for the union and its members.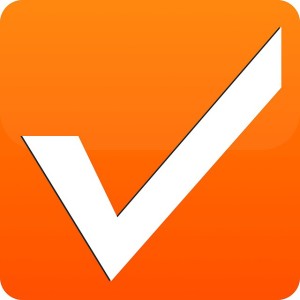 Job Tracking: Tracking the progress of a job is time consuming, to say the least. With seemingly endless amounts of paperwork, visits and other job details; updating that information takes time and energy. Union Impact allows union field representatives to submit and access job information while out in the field and office staff are able to see the information in real time. Having live information in one place is invaluable for strategic planning and organizing.
Market Recovery: Union contractors can submit market recovery requests and projects right into the system for approval. Union administrators then can approve or deny the request based on the budget and scope of work. All submitted projects stay in the system as project profiles. With Union Impact, everything's in one place.
For more information or to try Union Impact, visit
here
to set up a free demo account or walk through the program with an expert.